Term: April 1, 2018 – March 31, 2021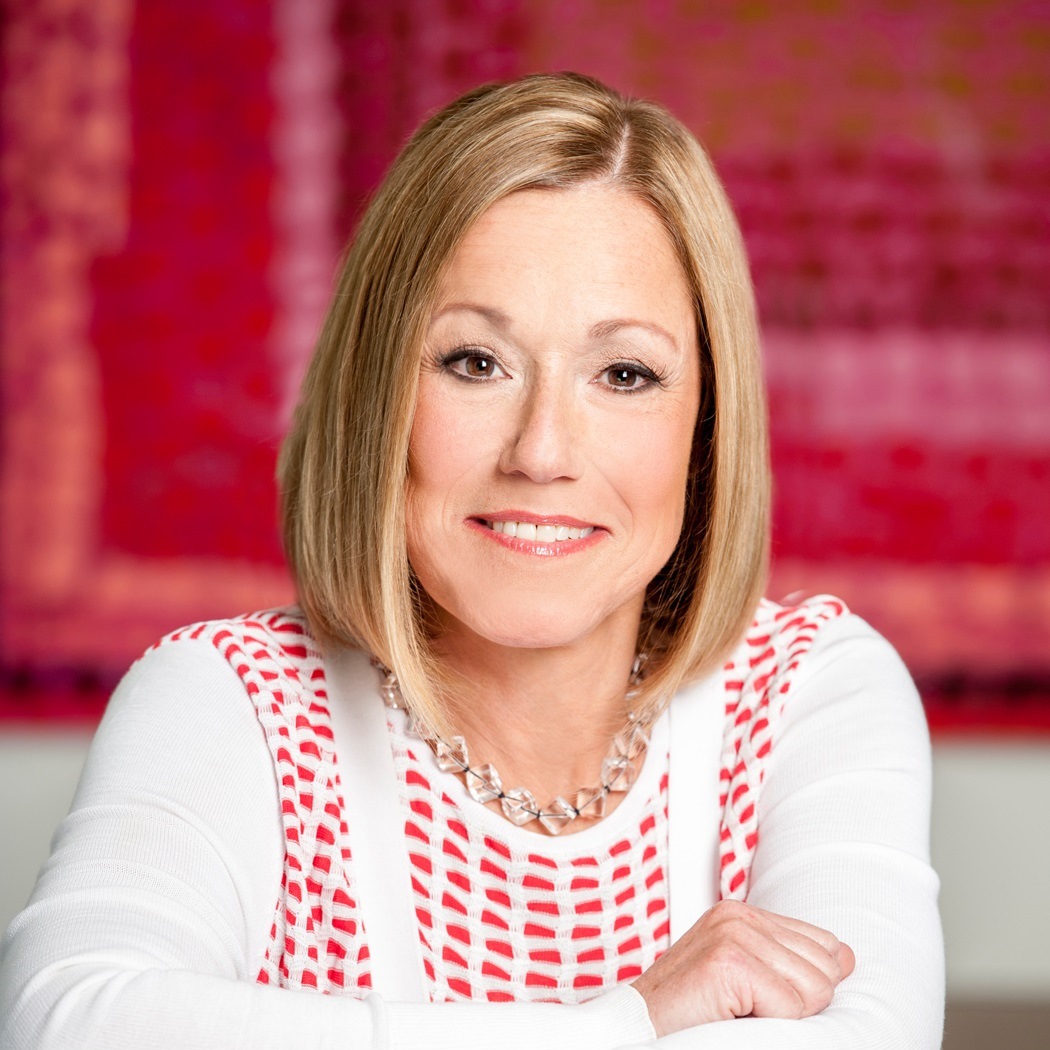 A Cleveland native, Charna Sherman is an accomplished trial lawyer specializing in complex commercial litigation. In 2011, she left a partnership at one of Cleveland's highest profile law firms to found her own boutique.
Ms. Sherman is passionate about diversity, and has a national reputation for spearheading groundbreaking initiatives over her career to advance women in particular not only in the law, but other fields as well, including the arts. Recently her philanthropic fund with the Jewish Federation of Cleveland helped launch in Ohio for the first time the highly acclaimed Women to Watch program of the National Museum of Women in the Arts. Committed to the transformative power of the arts, she also chaired a new effort to pull influential women in Cleveland together to support Cleveland Public Theater and the Gordon Square Arts District.
An active participant in the arts community, she has served on the boards of DANCECleveland, the Cleveland Institute of Art, and the Executive Board of the Contemporary Art Society of the Cleveland Museum of Art. Ms. Sherman also traveled in 2015 to Israel with the Jewish Community Federation's Israel Arts and Culture Initiative. A theater lover since childhood, Ms. Sherman's newest pursuit has been investing in Broadway shows.
Educated at Harvard and Georgetown, Ms. Sherman is the mother of two millennials, the eldest of whom recently made the decision to return to Cleveland to work and live downtown.