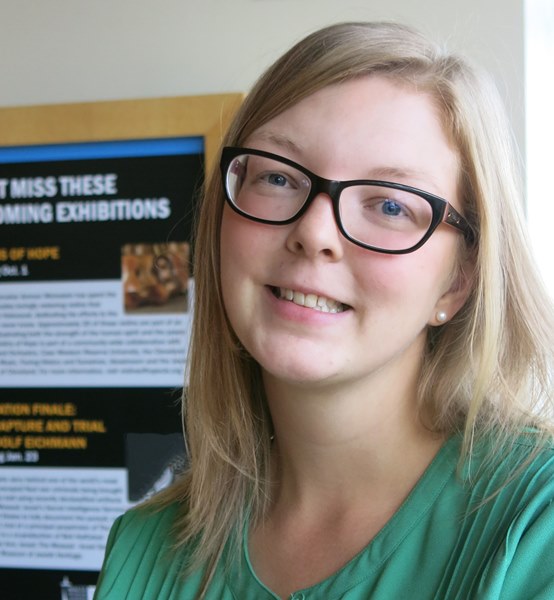 As senior program manager, Heather oversees the grantmaking team and guides grantmaking policy. Heather manages a portfolio of organizations that receive funding through CAC's General Operating Support and Project Support grant programs. She also works to build relationships with and provide technical assistance, guidance and support to grant recipients and applicants.
Heather joined CAC in 2018 as a program manager. During that time she managed grants to nearly 100 organizations. She led the General Operating Support program, guided Support for Artists grants, and spearheaded work on a Capacity Building grant program. Internally, she has streamlined processes and systems to improve operations and initiated CAC's internal equity team.
Heather came to CAC with a decade of experience in the local nonprofit sector serving in various fundraising and administrative roles at the Maltz Museum of Jewish Heritage, Beck Center for the Arts, Cleveland Museum of Art and SPACES. An avid volunteer, she has also supported the work of Refugee Response, Cleveland Foundation Summer Internship Alumni, and the Lakewood Arts Festival. She holds a master's degree in public administration with a certificate in nonprofit management from Cleveland State University. Prior to her graduate work she earned bachelor's degrees in Anthropology and the History of Art and Architecture from Miami University.
In her free time, Heather enjoys cooking, traveling, visiting museums and exploring parks with her husband and their dog.
Heather is the program manager for the organizations listed here.
Contact Heather at 216.306.0108 or hjohnsonbanks@cacgrants.org.