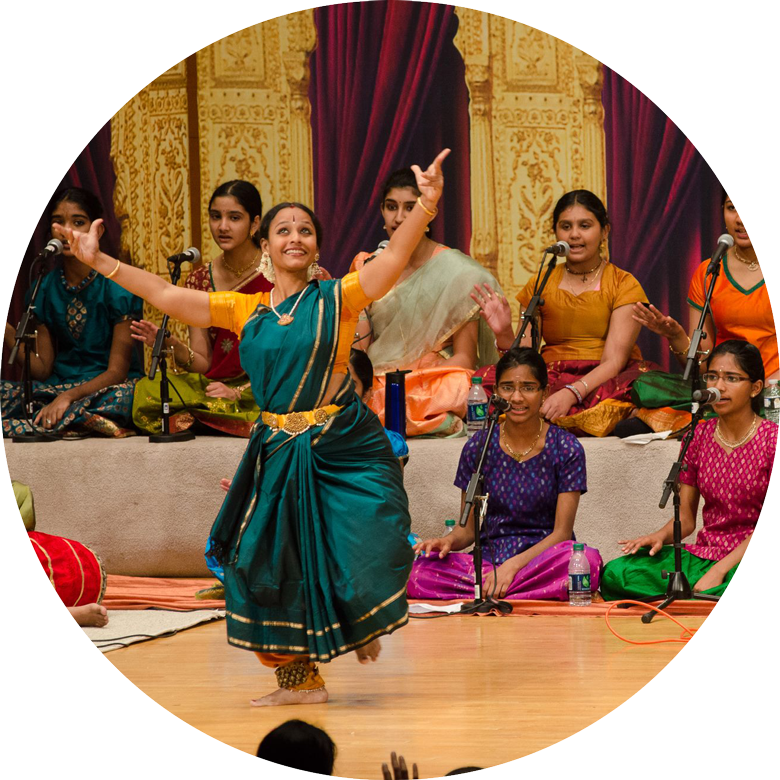 Thank You, Cuyahoga County Voters!

With your YES vote on Issue 8, you said YES to arts & culture in our community.




Make arts & culture part of your day & enjoy the hundreds of organizations, thousands of events and limitless fun made possible with your support.

Learn more about CAC or view the press release.
Explore upcoming events that offer something for everyone!
Sign up to receive our emails today for up-to-date arts & culture events or to learn more about our organizational planning process!
Cultural Partners: Looking to say "thank you" to your own constituents? Visit our Say Thank You page!