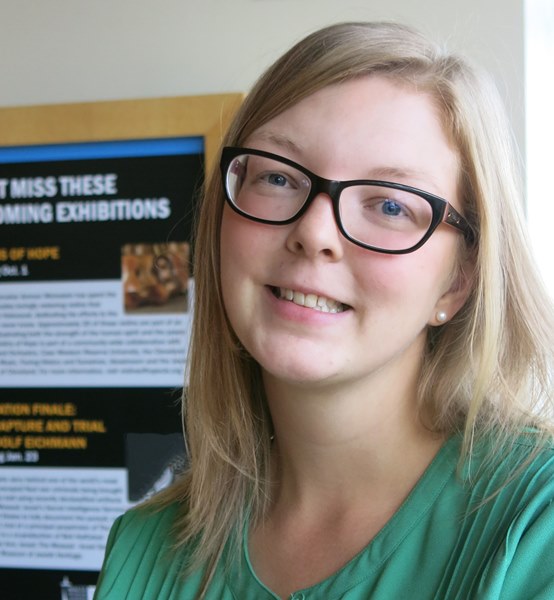 As program manager, Heather oversees a portfolio of organizations that receive funding through CAC's General Operating Support or Project Support grant programs. She works to build relationships with and provide technical assistance, guidance and support to grant recipients and applicants.
Prior to joining CAC, Heather was the development manager at the Maltz Museum of Jewish Heritage. There she managed the Museum's membership, annual fund, grant writing, and exhibition and event sponsorships. She also initiated the Museum's Survivor Memory Project, expanded programs and supported exhibition development.
Heather currently serves on the board of the Lakewood Arts Festival and is a founding member of the Cleveland Foundation Summer Internship Program Alumni Committee. Heather has also worked to advance fundraising efforts at Beck Center for the Arts, and as a data entry manager for Penton Media.
Heather earned a Master's degree in Public Administration from Cleveland State University and holds degrees in Anthropology and Art History from Miami University.
Heather is the program manager for the organizations listed here.
Contact Heather at 216.515.8303 x108 or hjohnsonbanks@cacgrants.org.