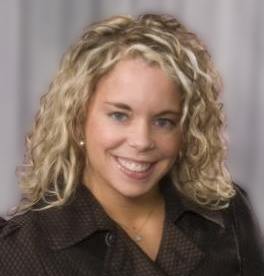 As deputy director, Jill Paulsen oversees CAC's grantmaking programs and communications efforts, and helps drive organizational strategy. She's committed to building strong relationships with CAC's cultural partners and strives to help connect the work of arts and cultural organizations to the needs of our community.
Prior to joining CAC in 2011, Jill was a program officer at the Cleveland Foundation, overseeing a portfolio of nearly $18 million for arts and culture, economic development, education and health/human service organizations. In addition to her experience in public and community foundation philanthropy, Jill served as the first fellow at the George Gund Foundation, Ohio's largest family foundation. Jill was also a grantmaking consultant to the Corporation for National and Community Service (Washington, D.C.) and worked at the Minnesota AIDS Project in her hometown of Minneapolis.
Jill is a Phi Beta Kappa graduate from Grinnell College with bachelor's degrees in French and sociology, and has a Master's degree in nonprofit management from Case Western Reserve University. She is a graduate of the Wilder Foundation's James P. Shannon Leadership Institute, the Diversity Center's Lead Diversity program and the YWCA Momentum women's executive leadership program. She is the board vice chair for Care Alliance community health center and chairs the AIDS Funding Collaborative advisory board. Jill is a resident of downtown Cleveland.