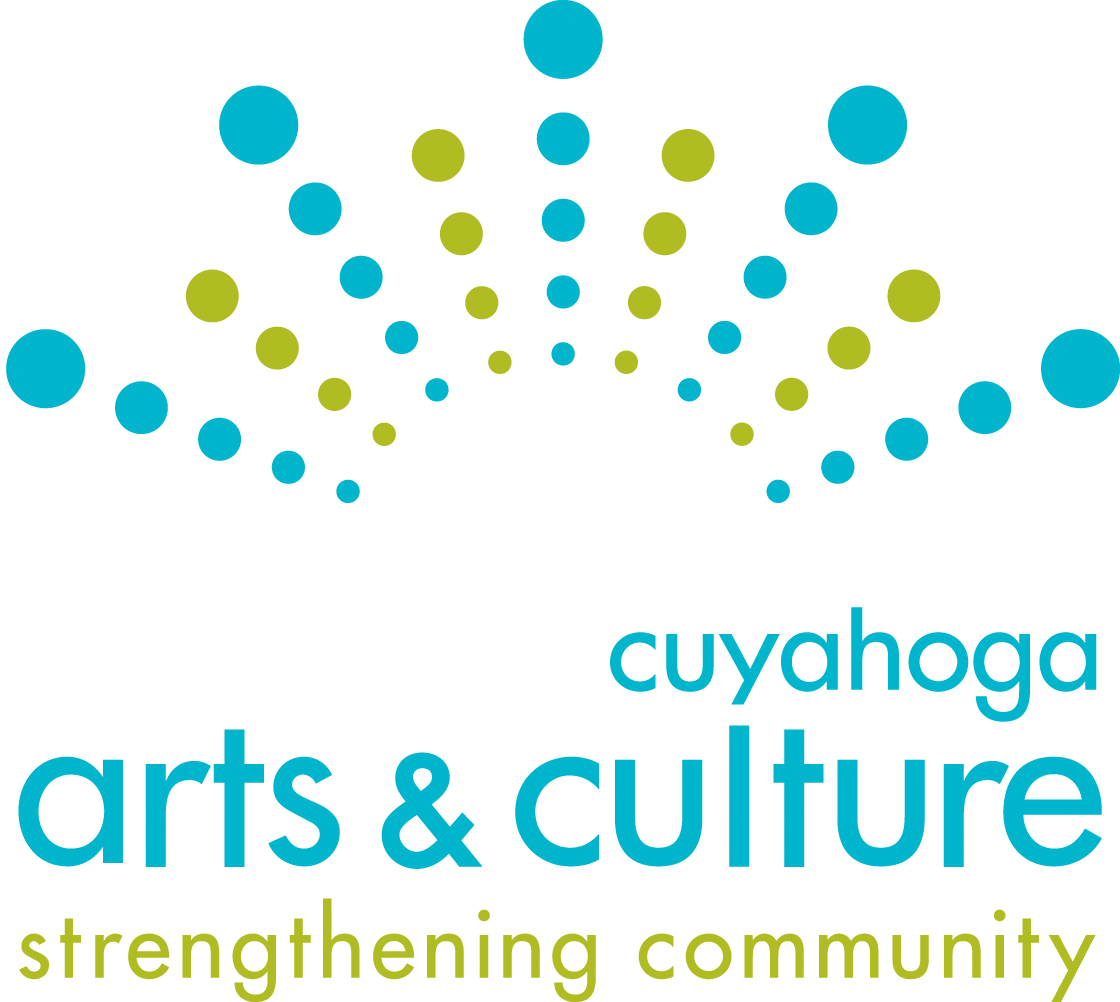 Cuyahoga Arts & Culture and Cuyahoga County
CARES Arts and Cultural Organizations Relief Program
Many nonprofit arts and cultural organizations had to cease operations or had their operations severely constricted due to Ohio's mandated closures because of COVID-19.
Cuyahoga County has granted $2.64 million of its CARES Act funding to Cuyahoga Arts & Culture (CAC) to help provide relief to nonprofit arts and cultural organizations impacted by the COVID-19 public health emergency. The fund distribution to nonprofit arts organizations will be administered by CAC. For-profit arts and cultural organizations are also being supported through additional funding of $1.36M through Arts Cleveland.
Note: Both Cuyahoga Arts & Culture and Ohio Arts Council have been allocated CARES Act funding for distribution to nonprofits. Eligible nonprofits may apply for and receive CARES Act funds from one or both sources; however, eligible expenses may only be reimbursed once. If you are eligible for CARES funds through OAC, we encourage you to start there as their deadline is November 5th. You may submit the same eligible expenses to CAC, but if OAC funds are awarded your funds allocated through CAC may be adjusted accordingly.
Please review the guidelines carefully and make plans to submit your request no later than November 23, 2020 at Midnight ET.
---
Questions?
Contact your
program manager
or email info@cacgrants.org.