Strengthening Community by Supporting Arts & Culture
Energetic neighborhoods. Stronger arts and cultural organizations. A creative hub and destination for artists.
Cuyahoga Arts & Culture (CAC) is one of the largest local public funders for arts and culture in the nation, helping hundreds of organizations in Cuyahoga County connect millions of people to cultural experiences each year. Cuyahoga County residents created Cuyahoga Arts & Culture in 2006 when they approved a tax on cigarettes to support arts and culture in our community.
Since 2007, CAC has invested more than $207 million in more than 436 organizations both large and small, making our community a more vibrant place to live, work and play.
In November 2015, Cuyahoga County voters overwhelmingly supported Issue 8, the penny-and-a-half tax and revenue source for Cuyahoga Arts & Culture. The renewed tax provides CAC with funding through January 2027 to invest in the local arts and culture sector.
Cuyahoga Arts & Culture is a strong steward of the public's money, investing nearly $12 million annually in organizations that bring arts and culture to life in our communities. Each year we support tens of thousands of arts and culture programs and events that enhance the lives of Cuyahoga County residents.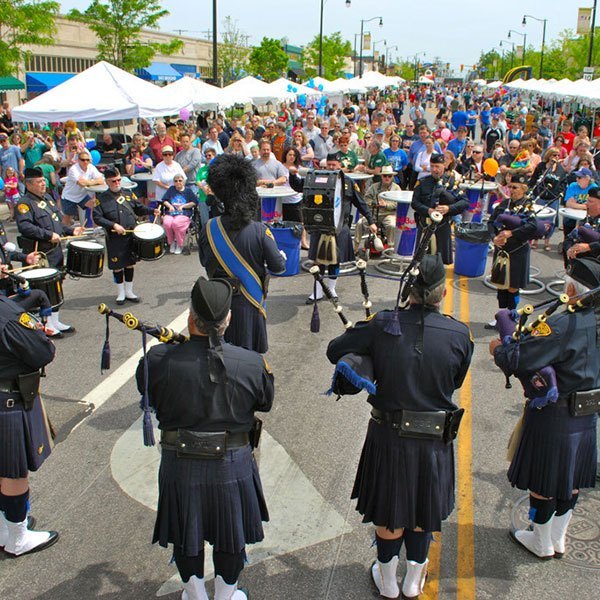 Our Mission, Vision and Values
Cuyahoga Arts & Culture's mission is to inspire and strengthen the community by investing in arts and culture. In 2016, we set a new vision and set of values that will, together with our mission, support our efforts for the next ten years.
Mission: To inspire and strengthen the community by investing in arts and culture.
Vision: All Cuyahoga County residents experience a meaningful cultural life.
At Cuyahoga Arts & Culture, we are committed to supporting the people and organizations that create cultural experiences that are important to our residents' health and vitality. We take our responsibility as stewards of these dollars seriously. To that end, CAC values:
Connection: We believe we can go farther together. We nurture the relationships that we have and actively seek out new partnerships that will enable us to better serve the entire population of the County.


Discovery: We value continuous improvement and strive to bring a spirit of innovation and creativity to all of our work. Recognizing that stewardship of resources can require us to act boldly as well as thoughtfully, we actively seek out new opportunities in line with our values.


Equity: We recognize that our society is challenged to overcome a complex web of inequities, and we believe that CAC is responsible for operating with an awareness of legacies of privilege and power that have effects on opportunity, access and resources. This awareness will inform all of our policies and practices, including funding criteria, program development, hiring, and resident engagement.


Service: We exist to support all of Cuyahoga County's residents and strive to lead by listening and acting in partnership with our cultural partners and community residents.


Stewardship: We are accountable to all County residents for ensuring that resources – both human and financial – are managed prudently and to their best use now and for years to come.


Trust: We operate with integrity and strive to be worthy of the public's trust. We operate transparently and openly, and we assume positive intent, actively seeking the best in each person and situation.
In all its work, CAC spends public funds in line with its values of stewardship and trust. CAC consistently receives the highest audit rating from the State of Ohio, with no audit findings or comments. In addition to receiving a clean audit report each year since its inception, CAC was awarded the highest audit rating and the Auditor of State Award for fiscal year 2019; a link to CAC's most recent audit is available online.