Grants to Support Cultural Heritage Organizations
Cultural Heritage Organization Grants provide flexible funding for organizations with a primary mission of arts and culture that are representative of a culturally-specific population.
Need to work on an application or complete a report? View our Online Application & Reporting System guide for more information.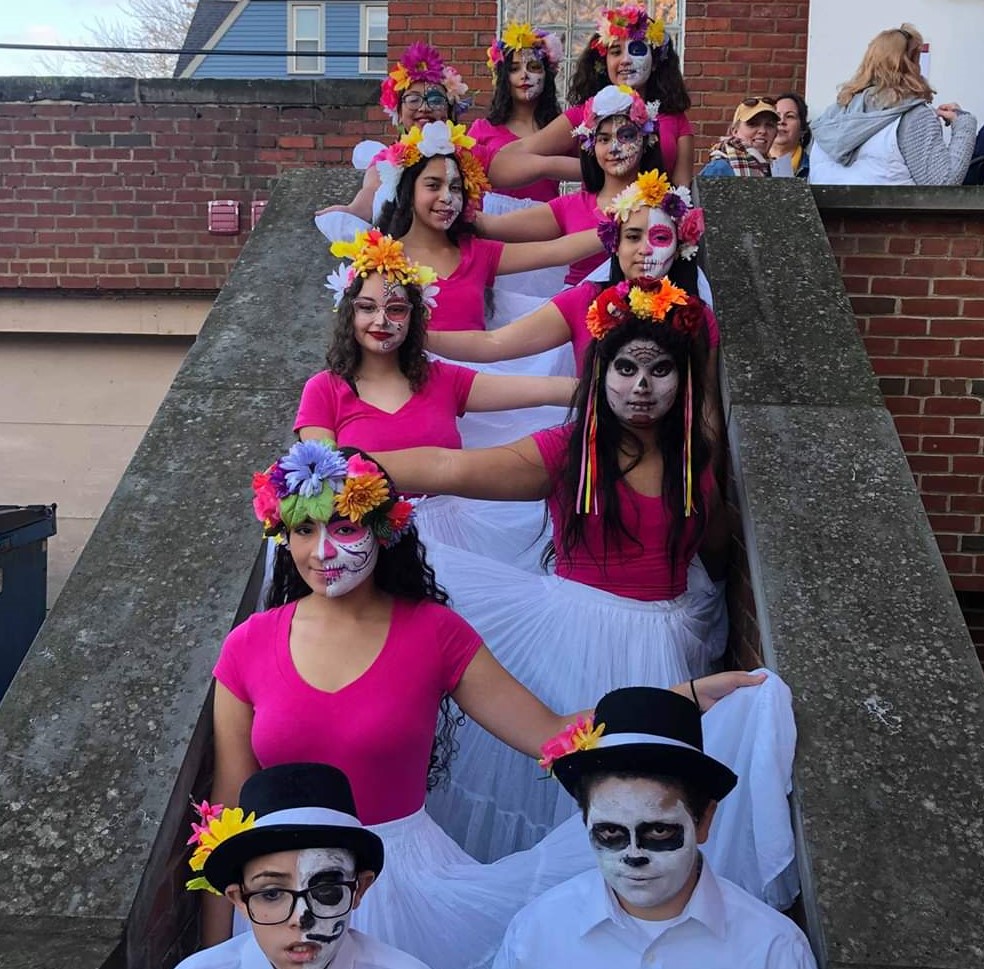 Quick Facts
Next Funding Opportunity


The opportunity to apply for 2022 funding will open in early May 2021.
Grant Range

Grants range from $5,000 to $30,000, based on organizational budgets.
What We Fund

501c3 nonprofits in Cuyahoga County that have a primary mission of arts or culture and are representative of a culturally-specific population. If you need help choosing a grant program or checking eligibility criteria, view our Grant Program Guide or contact a program manager.
Who We Support

The Cultural Heritage grant program launched in 2021. View a comprehensive list of all 2007-2020 grants by organization across programs.
How to Stay Informed

Sign up for our newsletter or call 216-515-8303.
Guidelines & Reports
View helpful tools and resources for your application or report.
Key Dates
June 3, 2021 by 4:30 pm ET

Eligibility Check Deadline
July 9, 2021 at 12 pm ET

Organizational Goalsetting Workshop
August 5, 2021 by 4:30 pm ET

Application Deadline
September 29, 2021

Public Panel Review - Learn More
November 2021

Board Meets to Approve 2022 Grants
January 1 - December 31, 2022

2022 Grant Period
Application Review Process
CAC utilizes a public panel review process to award grant dollars. Learn more about the review process.
Contact Us
We welcome your inquiries about the Cultural Heritage program. Please contact a program manager for general questions. For technical assistance, contact India Pierre-Ingram at ipierreingram@cacgrants.org or 216.306.0110.