Annual Grants for Exciting Programs and Projects
Your favorite neighborhood arts festival. A mural in your community. Distance-learning tours of a museum for older adults.
Project Support grants promote and encourage the breadth of arts and cultural programming in our community by supporting projects both large and small throughout Cuyahoga County.
Need to work on an application or complete a report? Start here.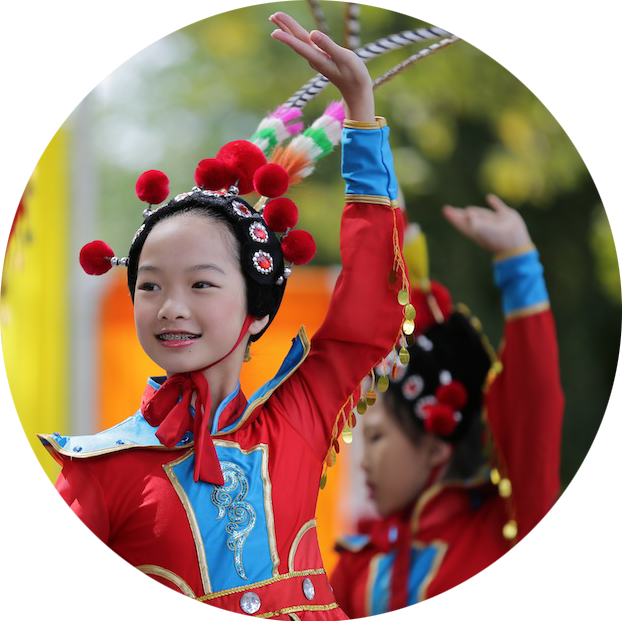 Quick Facts
Next Funding Opportunity

Apply by June 1, 2023 for 2024 funding.
Grant Range

Grants range from $1,000 to $20,000 in Project Support based on your organization's public arts and cultural expenses.
What We Fund

501c3 nonprofits' arts and cultural projects in Cuyahoga County.
Who We Support

See a list of our 2023 grant recipients. View a comprehensive list of all 2007-2022 grants by organization across programs. If you need help choosing a grant program, view our Grant Program Guide.
How to Stay Informed

Sign up for our newsletter or call 216-515-8303.
Program Guidelines
View helpful tools and resources for your application.
Reporting
The final report is due no later than sixty days after your project is completed.
Key Dates
May 11, 2023, 12:00 - 1:00 pm

2024 Grant Opportunities Workshop



June 1, 2023, 4:30 pm

Eligibility Check Due for 2024 Project Support Grants



July 11, 2023, 1:00 - 2:00 pm

Getting Started with the Cultural Data Profile Workshop - Learn More



July 2023 (Date TBD)

2024 Project Support Application Workshop



August 3, 2023, 4:30 pm

Application Due for 2024 Project Support Grants



September 20, 2023

Public Panel Review – Learn More



November 15, 2023

2024 Grants Announced at CAC's Board of Trustees Regular Meeting



January 1 – December 31, 2024

2024 Grant Period
Application Review Process
CAC utilizes a panel process to award grant dollars. Learn more about the review process, or view the details about our most recent Project Support Panel Review Meetings.
Contact Us
We welcome your inquiries about the Project Support program. Please contact a grant manager for general questions. For technical assistance, contact us at info@cacgrants.org or 216-515-8303.