Cuyahoga Arts & Culture is committed to equity.
In all areas of our work, CAC is striving to promote racial equity and inclusion.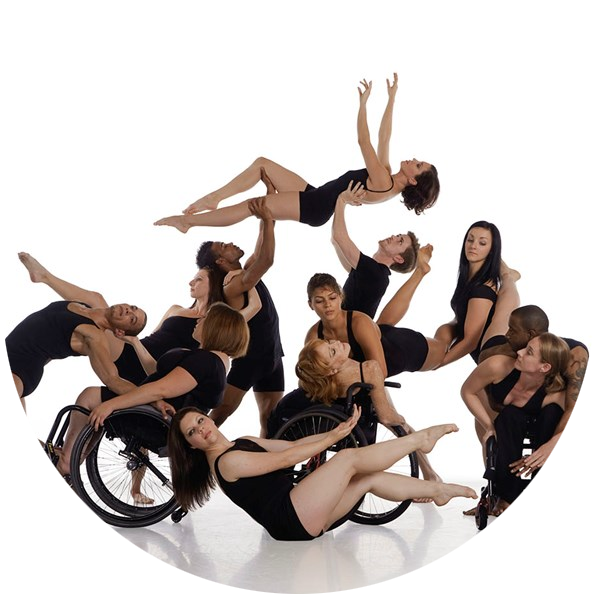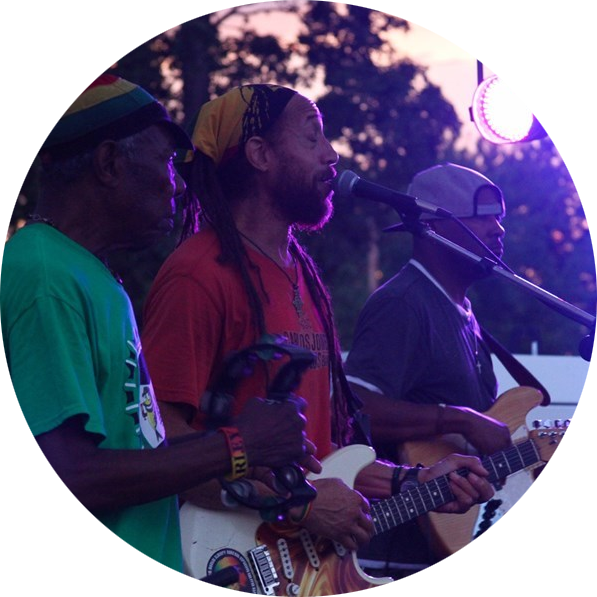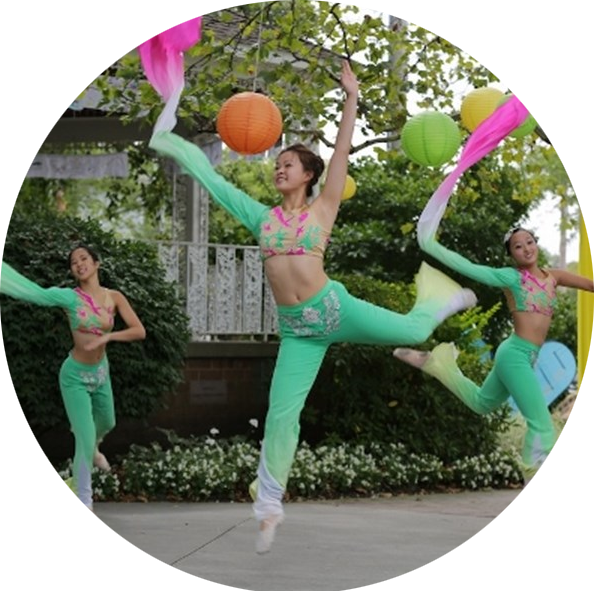 We Value Equity
We recognize that our society is challenged to overcome a complex web of inequities.
We believe that CAC is responsible for operating with an awareness of legacies of privilege and power that have effects on opportunity, access and resources. This awareness will inform all of our policies and practices, including funding criteria, program development, hiring, and resident engagement.


We Lead with Racial Equity
We lead with racial equity because we are aware that the creation and perpetuation of racial inequalities is embedded into government.
Racial inequities across all indicators for success are deep and pervasive. While our primary focus is on racial equity, we also acknowledge that other groups of people are still marginalized, including based on gender, sexual orientation, ability, immigration status, age, class, and other factors. Focusing on racial equity introduces a framework, tools and resources that can also be applied to other areas of marginalization.
Read Why lead with race? from Government Alliance on Race and Equity.


We Use Equity Commitments
Our vision is for all Cuyahoga County residents to experience a meaningful cultural life.
To achieve our vision, the Cuyahoga Arts & Culture staff has developed a set of equity commitments. These principles ensure that our values and actions are aligned. The commitments serve as guides to day-to-day decision making and help ensure that equity threads through all that we do.
Through the work of CAC, we strive to:
Reflect and serve the racial and cultural diversity[1] of Cuyahoga County.
Deliberately share power with (partly through investing time and money in) people of color, recognizing that CAC is responsible for operating with an awareness of legacies of privilege and power.
Include and engage historically-excluded[2] individuals and groups in our work.
We Take Action
Our commitment to racial equity shapes how we make decisions and serve our community. Here are a few examples of things that are happening as a result:
In our grantmaking: we expanded our definition of "public benefit," our most heavily-weighted funding criteria in our grant guidelines, to include the lens of "respect" for one's community. We have used this shift to inform and incorporate racial equity in our application workshops and panelist trainings. In addition, all General Operating Support grant recipients set and report on racial equity goals – work we are pleased to be working together on.
In our data gathering: starting with our 2020 grant cycle, we ask all applicants to self-identify themselves as ALAANA organizations (African and African American; Latinx; Asian and Asian American; Arab; Native American; Pacific Islander; Middle Eastern). 24% of 2020 Project Support grant recipients identified as ALAANA led and serving organizations.
As we support artists: through our Support for Artists grant program to date, 70% of supported artists identify as people of color. 60% of participants that attended funded events also identified as people of color.
On our own team: at CAC we created an "Internal Equity Team" which includes three of CAC staff members. The creation of this team is key activity as we strive to become a Multicultural Development Organization. Our value of racial equity also informs our policies and practices.
As we learn together: to date, 320 individuals representing 104 CAC-funded organizations have attended Racial Equity Institute at no cost, with support from Cuyahoga Arts & Culture. We continue to learn together as a community through CAC-supported workshops and trainings including Moving Towards Equity and Race Forward, and by sharing resources.
We continue to learn, adapt, and change as we strive for racial equity in all our work. If you want to learn more, we encourage you to reach out to our team.
How We Got Here
In 2016, the Cuyahoga Voices & Vision community listening project invited County residents to help shape our future. Planning for the next decade helped us see our need to focus on not only the groups we fund, but the residents that we ultimately serve. As a result we updated our organizational values, naming equity as an integral part of CAC's identity. These new values help guide how we do our work, but also affirm our commitment to serving the entire community through everything we do.
Our work to center equity and racial equity continues to be informed by informed by the Government Alliance on Race and Equity (GARE). We join hundreds of public agencies across the country in working towards racial equity and justice.