2020 Report to the Community
Unprecedented. Devastating. Unlike any other. These are just a few of the words that may came to mind when we reflected on 2020.
As we acknowledge the grief and loss of the past year, we also cannot overlook the fact that our arts and cultural community is the very thing that so many turned to over the past year for healing, connection, and hope. Artists and organizations developed new programs and moved existing programs online – and CAC responded with accelerated funding.
As you navigate this report, we ask that you join us in embracing the mixed emotions.
Lean in to the stories of inspiration from groups who embraced the difficulties and created despite challenge. Explore the online and virtual programs that helped us to stay connected, if only through a screen. And join us in recognizing the value of public funding for arts and culture that is strengthening our community.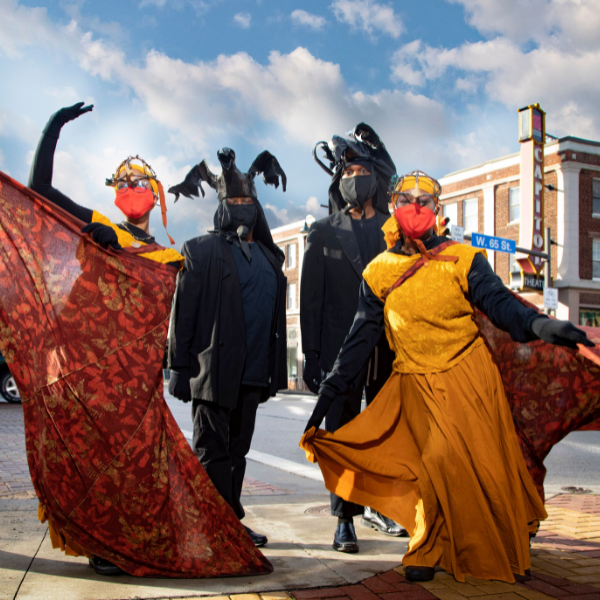 Past Reports