Term: April 1, 2017 – March 31, 2020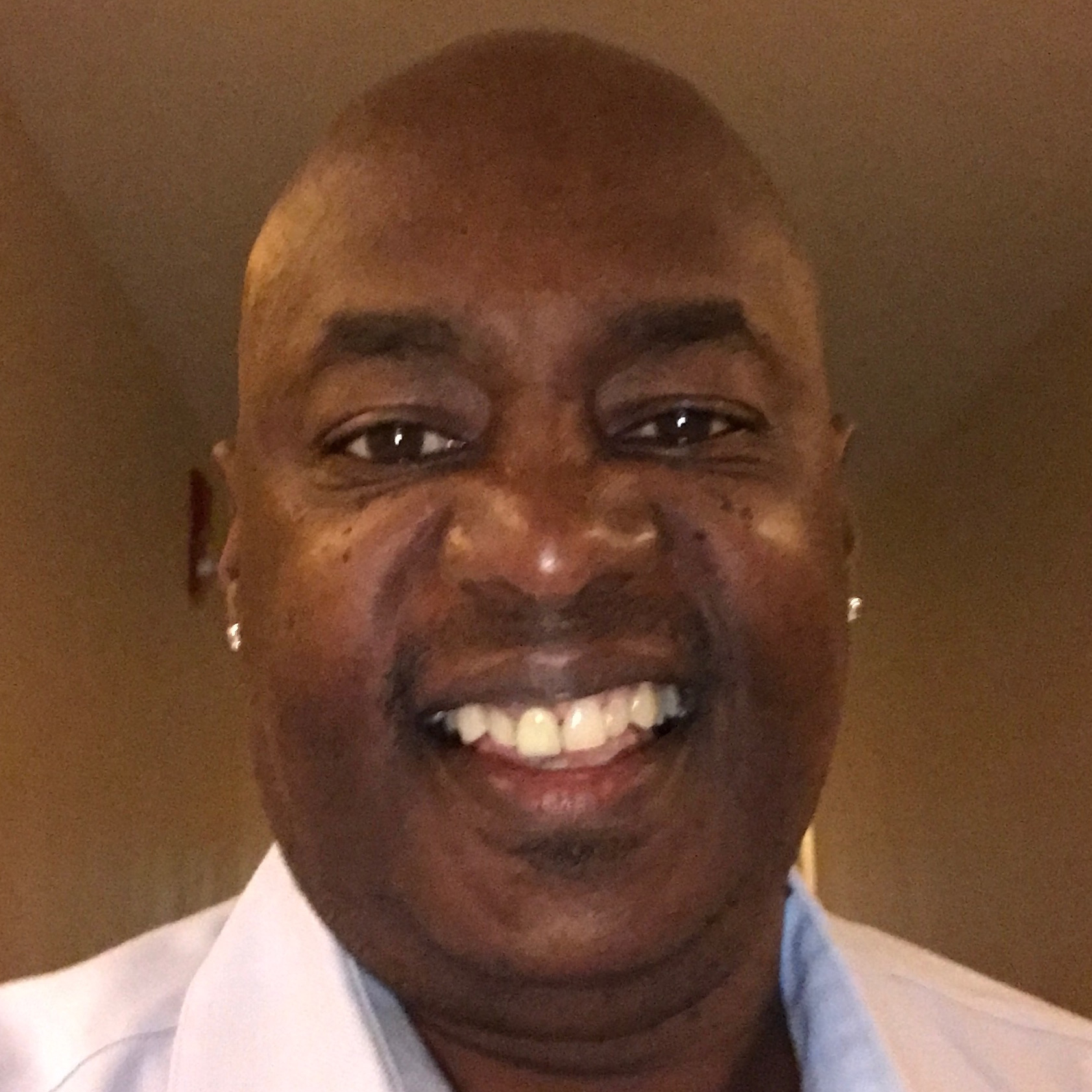 A resident of Warrensville Heights, Kenneth D. Miller is a veteran journalist, specializing in African American newspapers. Ken is the president of Region III of the National Newspaper Publishers Association.
Born and raised in Los Angeles, Ken was summoned to Cleveland to run the day-to-day operations of the 100-year-old Call & Post Newspaper based in Cleveland that covers communities throughout Northeast Ohio.
A veteran journalist with more than 40 years experience, he began his journey at the Los Angeles Sentinel newspaper where he served as the Managing Editor, Sports Editor and Entertainment Editor simultaneously, the first in the history of the storied publication to achieve that.
Throughout his many years as a journalist, Ken has covered national political events, championships in boxing, NBA, NFL and MLB, served as co- host for Sports Radio KMPC in Los Angeles, and has been a frequent guest on national sports talk radio. Ken is the founder and owner of the prestigious Collision All Star Basketball games, which honors high school student-athletes for their athletic and academic achievement in Los Angeles.
Ken's all-star game has featured stars such as Russell Westbrook and many others throughout the years since 1999.